Michael Gotowala, President and Founder of The Outdoor Kitchen Design Store by Preferred Properties, is truly an exceptional Outdoor living fabulously designer and masterful outdoor kitchen builder known to excel in the residential sector niche of Luxury Outdoor Living.

Our outdoor kitchen indoor showroom provides inspiring outdoor kitchen design and products for retail, design & assembly and turnkey design build.

We have over three decades of design build Landscapes, outdoor living and masonry and would love to be included in your next project. Tell your friends, family and favorite builders about us.

Services Provided

We offer Outdoor Living Fabulously complete services including design, build and management.

These services include, Outdoor Living, Outdoor Kitchens, Outdoor Living, Home Additions, Masonry, Stone Work, Granite, Marble Landscape Design Build, Outdoor Lighting and Outdoor Furniture Design

We can provide design services, product selection and installation of outdoor kitchens and modular carts for the Hospitality industry.

Areas Served

Connecticut
New York
Southampton
Areas by invitation

Certifications and Awards

23 Outdoor kitchens featured in- Hearth & Home, LUXE interior & Design, Signature Kitchen & Bath 2010-2015, Casual Living, Outdoor Home, Landscape Contractor DBM, Greenwich Girl & hardcover book Best Signature Outdoor Kitchens.

Proud to be Greenwich Girl Magazine's Outdoor Living Fabulously editorial contributor.
---
Michael Gotowala is the only Connecticut Outdoor Kitchen Designer featured with over 25 of Preferred Properties outdoor kitchens highlighted in the publications below.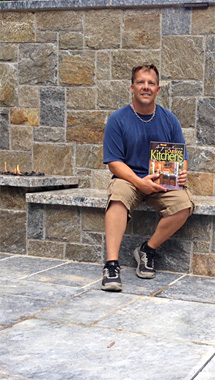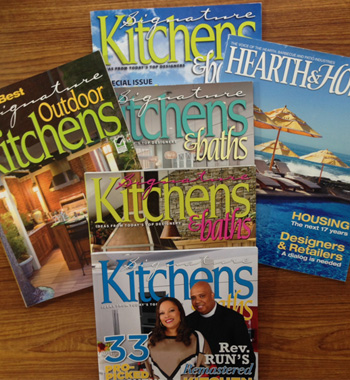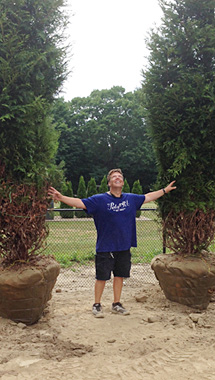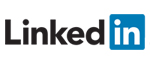 MICHAEL GOTOWALA
Founder at The OUTDOOR KITCHEN DESIGN STORE by Preferred Properties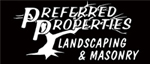 PREFERRED PROPERTIES LANDSCAPING & MASONRY
Connecticut's leading team of masterful outdoor kitchens and designers of fabulous outdoor living space.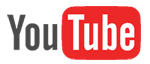 FEATURED PROJECT
PREFERRED PROPERTIES LANDSCAPING & MASONRY
Connecticut's Premier Landscaping and Masonry design build specialists.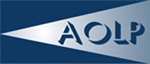 Preferred Properties AWARD WINNING LANDSCAPE LIGHTING
Outdoor lighting Designer Michael Gotowala recipient of 2 national outdoor lighting awards from AOLP
---
Contact us via our Online Form.
---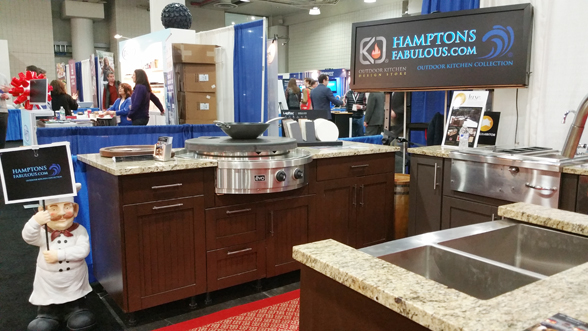 ---
---
The Outdoor Kitchen Design Store master series:

by Michael Gotowala Outdoor Kitchen Fabulous Designer