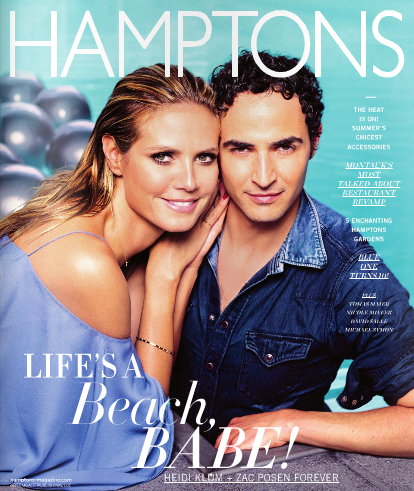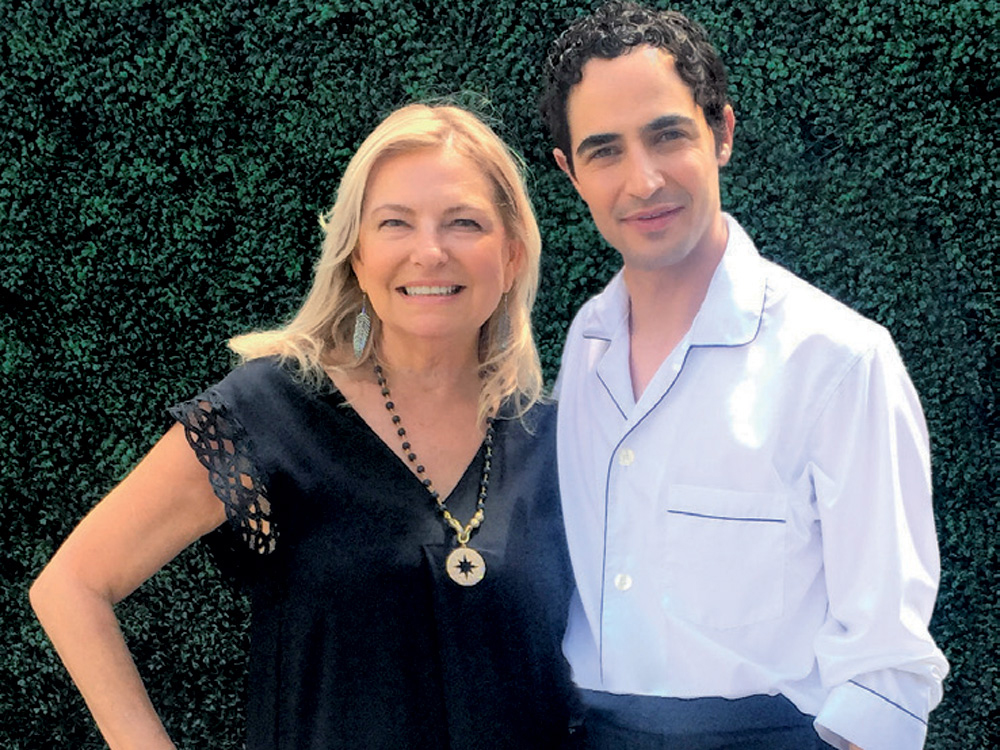 Letter from the Publisher.
The latest from Hamptons Publisher, Debra Halpert.
This summer, I started to design my own outdoor sanctuary. Having led more than 10 expert real estate roundtables this year, I've learned from developers, architects, landscape architects, and real estate brokers what Hamptons residents are looking for in their natural outdoor living space. This, coupled with my love of nature—including the East End's beautiful trees, woods, and our natural habitat—gardening, and cooking, means my own sanctuary will have many components that will be enjoyed in the years to come.
This issue marks our first Outdoor Living-themed issue. It's the simple, alfresco lifestyle that defines summer in the Hamptons. Read More.
---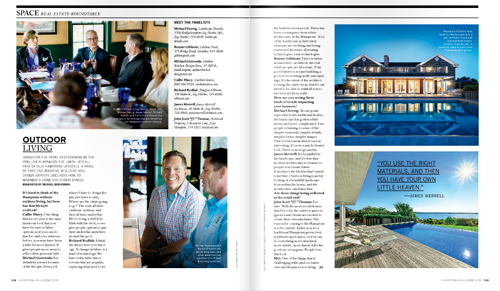 Click Here To Read The Magazine Article .
---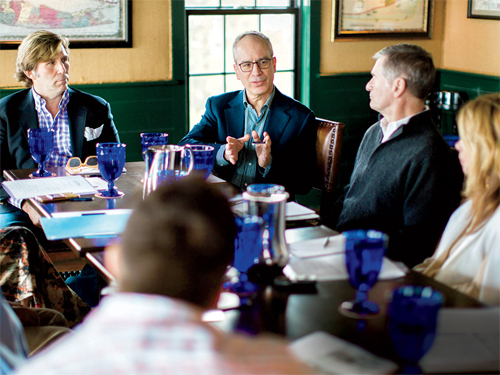 Hamptons Best Brokers & Designers on How to Maximize Outdoor Space.
Moderated by Michael Braverman | July 14, 2016 | Home & Real Estate
Dinner on the patio, entertaining by the pool, or playing on the lawn-it's all part of our Hamptons lifestyle. A panel of east end brokers, builders, and design experts discusses how to maximize a home's outdoor spaces. Read More.