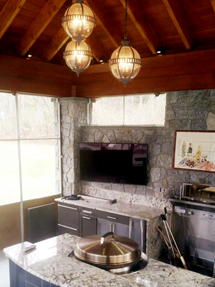 Not feeling fabulous about your outdoor living space?
Reconsider your design
Call today 203-250-1030.
THE OUTDOOR KITCHEN DESIGN STORE
by Preferred Properties.
1456 Highland Ave. Rte 10
Cheshire, Ct. 06410
Outdoor Kitchen Fabulous design builders
---
For the best in outdoor kitchen products and outdoor living fabulously...
---
---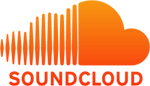 Listen to our Radio interviews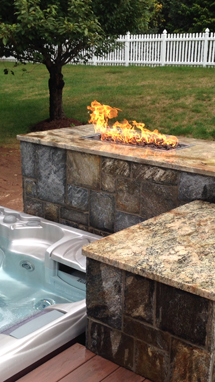 The difference in outdoor living and living outdoors fabulously is in the design!
---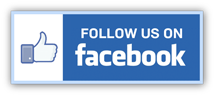 FOR MORE GREAT OUTDOOR KITCHEN IDEAS:
Call us (1-855 GET-OUTDOOR) for your own personal in-house experience or we will bring our store to your back door.
---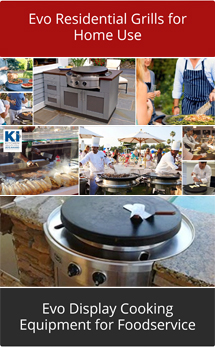 Outdoor Table Top for
best prices on Evo call
1-844-EVO OUTDOOR
EvoAmerica.com
---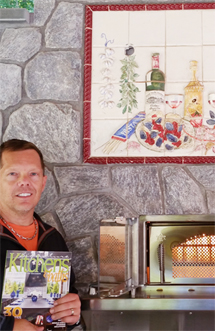 Designing Outdoor Living Fabulous Kitchens is a rewarding passion. The niche of entertaining outdoors beyond the walls of many homes has escalated for some into a plethora of outdoor living luxury- "Michael Gotowala Outdoor Kitchen Fabulous designer and founder of THE OUTDOOR KITCHEN DESIGN STORE".

Click Here.
---