OUTDOOR LIVING should look, feel, taste, entertain and swim fabulously. Insight from Outdoor Living Fabulously designer Michael Gotowala founder of THE OUTDOOR KITCHEN DESIGN STORE on the difference between outdoor living and living outdoors fabulously. Gotowala and his Preferred Properties team has over 25 Outdoor Kitchens featured in national magazines such as SIGNATURE KITCHEN & BATH, OUTDOOR HOME, HEARTH & HOME, CASUAL LIVING, LUXE INTERIOR AND DESIGN, LUXURY POOLS, LANDSCAPE CONTRACTOR DBM, THIS OLD HOUSE and is the only featured Connecticut Outdoor Kitchen design builder in hard cover book CREATIVE HOMEOWNER BEST SIGNATURE OUTDOOR KITCHENS.

Michael Gotowala frequently contributes editorial insight to GREENWICH GIRL Magazine as an Outdoor Living Fabulously Designer.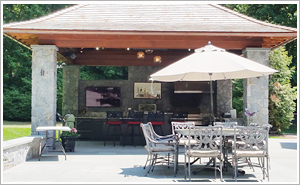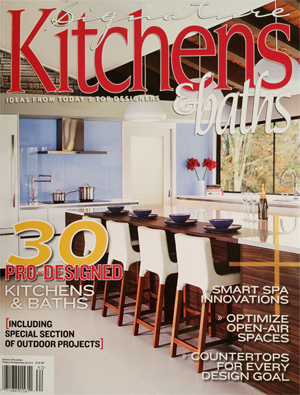 Lifestyle Pavilions hold a key position for the family to host memorable events. Thus we refer to them as Lifestyle Pavilions. Many backyard gatherings, night time moments and celebrations are desired to be held at home.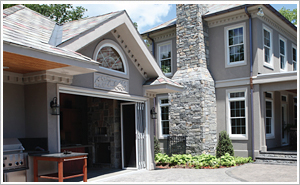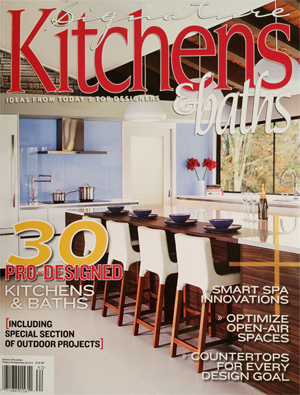 The go-to expert in fabulous outdoor living, Michael Gotowala shares his recipe for making open-air living spaces as fun and functional as any indoor area. The founder of the Outdoor Kitchen Design Store by Preferred Properties, Gotowala has mastered this niche in home design, and his clients enjoy endless hours spent outdoors as a result.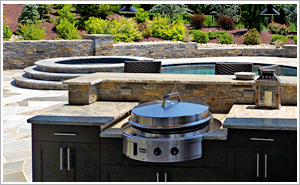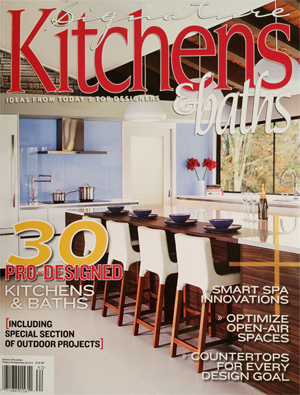 Luxury living is no longer confined to the walls of the home at least not for these Connecticut homeowners. Thanks to Michael Gotowala, founder of the Outdoor Kitchen Design Store by Preferred Properties, this stately home now boasts elegance both inside and out.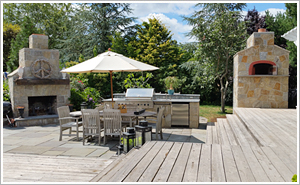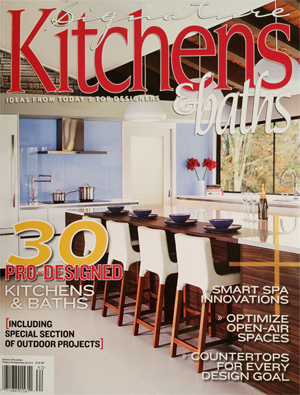 In today's world, outdoor dining reaches far beyond the grates of the grill, and thanks to designer Michael Gotowala, founder of the Outdoor Kitchen Design Store by Preferred Properties, these Connecticut homeowners know that for a fact.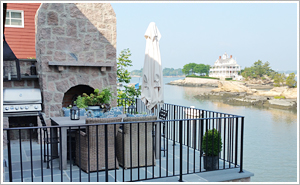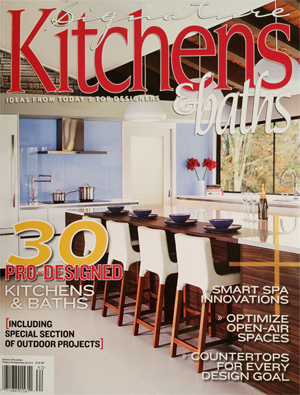 Nestled along the beautiful Connecticut shoreline, this cozy seaside home deserved an outdoor respite worthy of its surroundings, and thanks to the expertise of Michael Gotowala, founder of the Outdoor Kitchen Design Store by Preferred Properties, that's just what these homeowners got.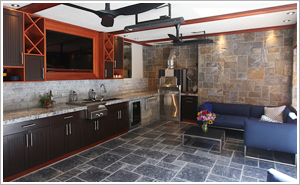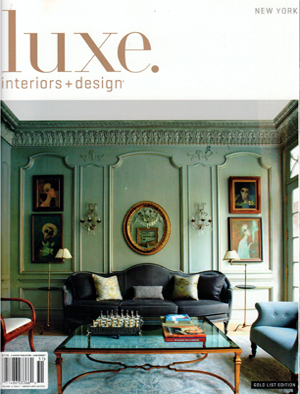 The difference between outdoor living and living outdoors fabulously begins with a great design and ends with meticulous workmanship. This rewarding type of lifestyle leads the discerning family to live beyond the walls of their own home outdoors elevating family time and enjoying quality time in life.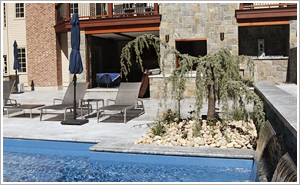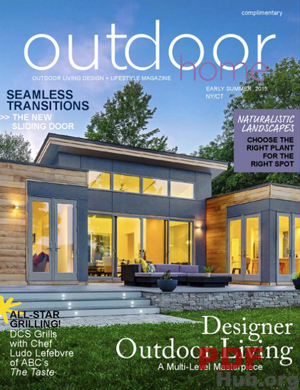 A Connecticut family brings the luxuries of indoor life beyond the backdoor. The result is this truly spectacular, multi-level patio design and backyard oasis.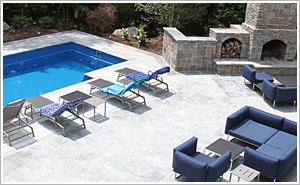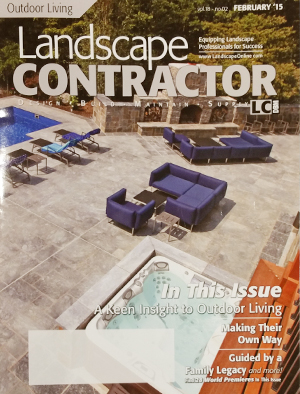 In striving to design and build the ideal outdoor living area for each individual customer, Michael Gotowala searches for a greater comprehension beyond their wants and needs. When speaking of his guiding tenets, he often refers to lifestyle.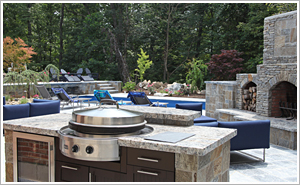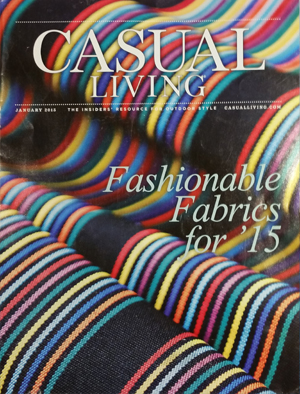 Homeowners continued to demand more from their backyard than a mere space for barbecue grill. Rather, landscape designers have been conceptualizing and installing outdoor kitchen and living areas from coast to coast.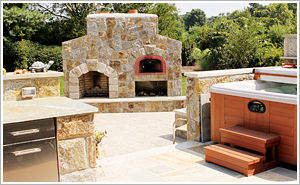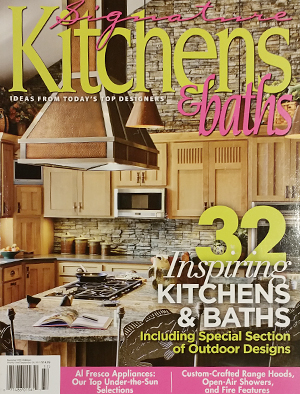 North Haven, CT. - This family's sizable and beautifully landscaped lot was enough to get them outside regularly, but it was not enough to keep them there for long.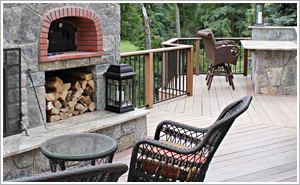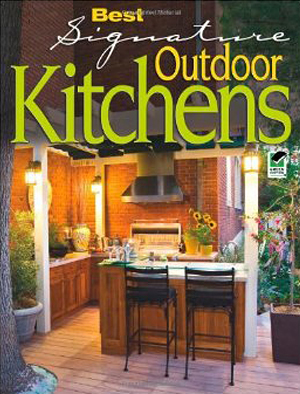 Greenwich, CT. - Nestled in a wooded nook of the northeast, this outdoor living space started with a simple request to remove a side rail to accommodate a grill, burner, and sink.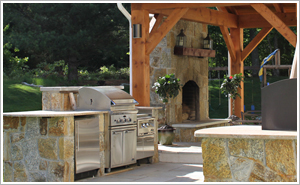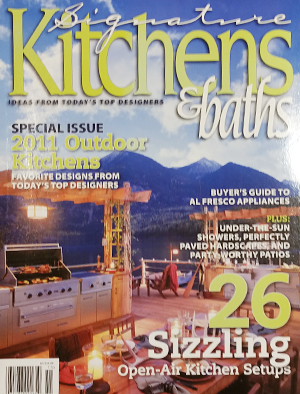 Cheshire, CT. - THIS CONNECTICUT FAMILY loved spending time together in the great outdoors, but they felt that their backyard space was a less-than-spectacular setting.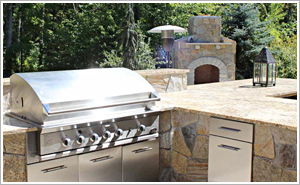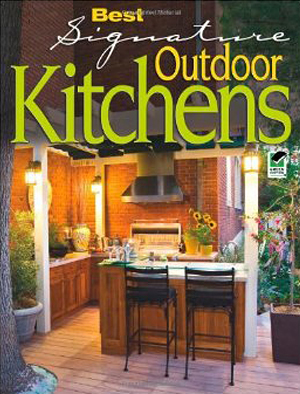 Avon, CT. - Surrounded by heavily treed terrain, these Connecticut homeowners wanted an al fresco addition that would allow them to take in the serene scenery in a more comfortable setting.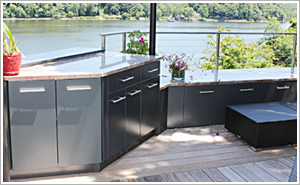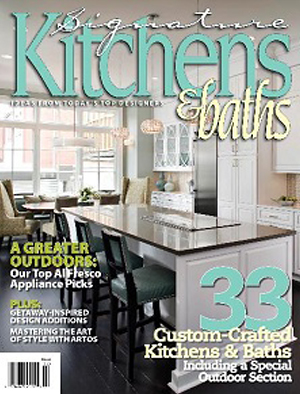 Chester, CT. - WITH A PRIME waterfront property, these homeowners wanted to make the most of the views just outside their door, and an outdoor kitchen was the perfect solution.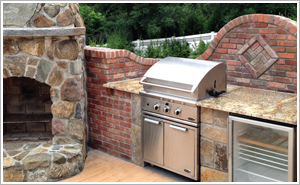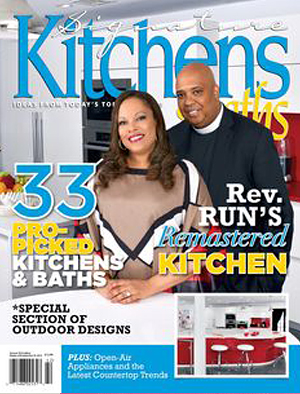 Burlington, CT. - Looking to transform their backyard into a relaxing oasis, these homeowners consulted pro designer Michael Gotowala to create an outdoor kitchen and living space that is perfect for entertaining or just hanging out with the family.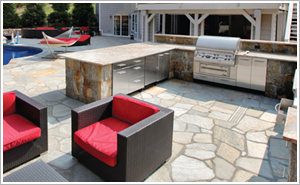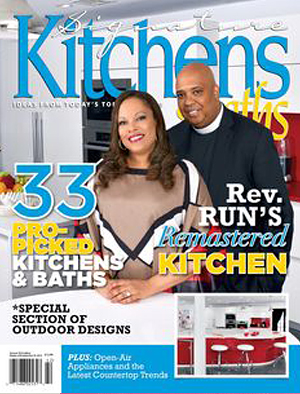 Branford, CT - Although they are all about the thrill of the grill, these homeowners craved a true culinary experience transcending the typical backyard barbecue.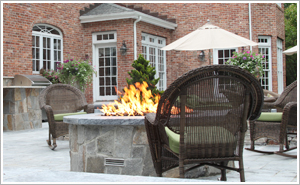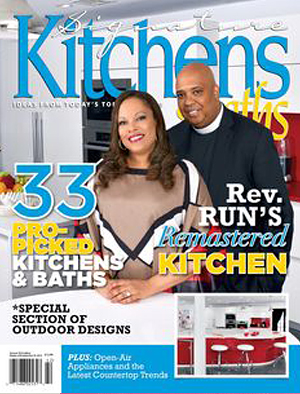 Middlebury, CT - With their home sitting on a lakeside lot, these homeowners are naturally drawn to the great outdoors. After 15 years with a simple brick-paved patio, the couple decided to upgrade the space into a truly fabulous outdoor living area.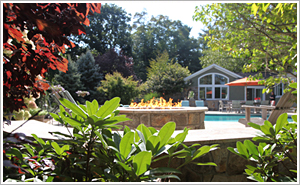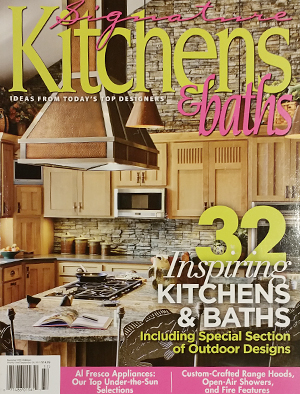 Westport CT - WITH A LOVE of outdoor living, these Connecticut homeowners wanted to outfit their open-air area for maximum enjoyment. Envisioning a space especially for cooking, dining, and relaxing, they hired us, whose motto is to 'live beyond the walls of your home outdoors.'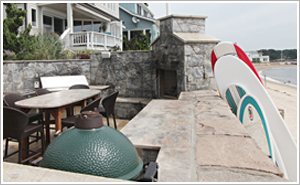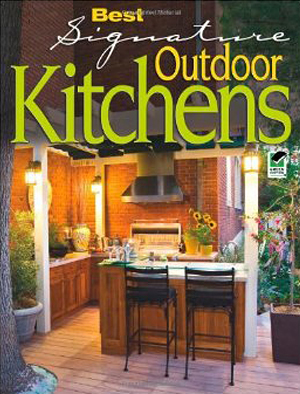 Old Lyme, CT - Prime property for good reason, beach homes beckon you outside by appealing to the senses. The lulling sounds of rolling waves, the beauty of a seemingly eternal body of water, the salty smell of evening breezes, and the tickle of changing terrain underfoot all make waterside setups particularly peaceful.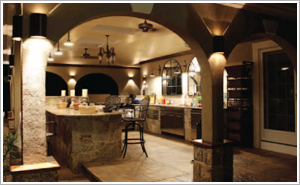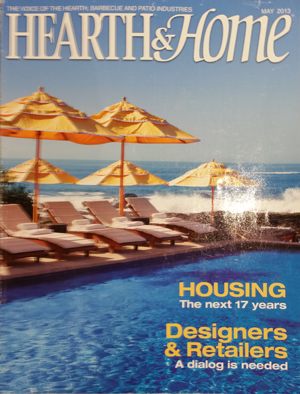 Cheshire, CT - This Cheshire, Connecticut, family's home sat on a lovely lot, but their landscape was lacking fun and functionality. Frequent entertainers and lovers of the outdoors, they hired designer Michael Gotowala, president of Preferred Properties Landscaping & Masonry, to transform their backyard terrain into an open-air oasis.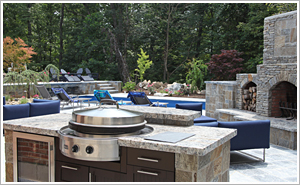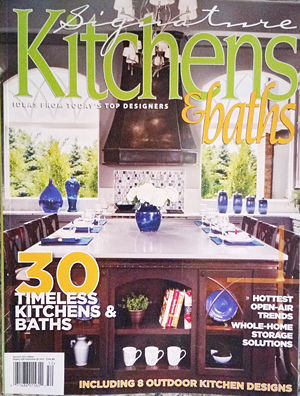 Avon, CT - With a bustling family of four, these homeowners realized that things could quickly become cramped when spending summers indoors. The solution to their seasonal doldrums was the creation of an entirely new outdoor living space designed and executed by Michael Gotowala of Preferred Properties Landscaping & Masonry.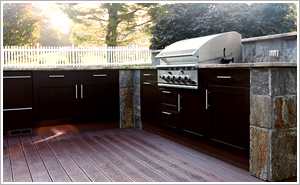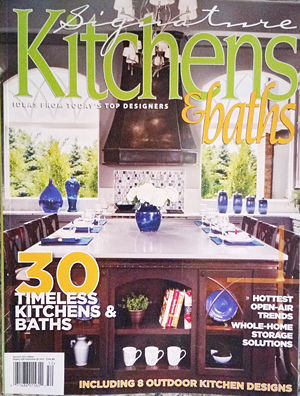 Wallingford, CT - Living beyond the walls of your home outdoors seamlessly to capture the serenity of the morning sun and after evening dinner gatherings were on the menu for this great family.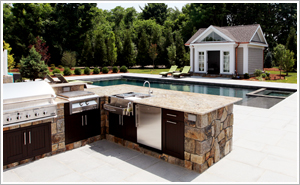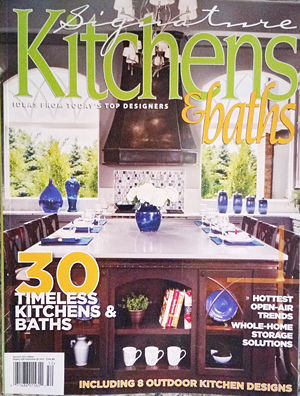 Trumbull, CT - Outdoor Living fabulously Designer services help the homeowner, Pool builder and home builder create this RESORT LIKE PERFECTION in the backyard of this Prestigious Connecticut residence.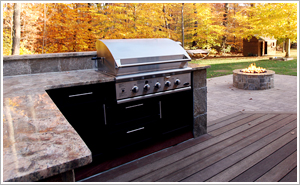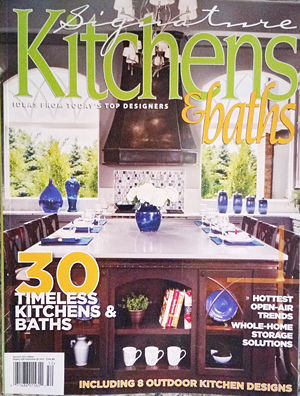 Cheshire, CT - The design at hand SUBURBAN SPLENDOR captured all the needs of family for small gatherings and intimate dining amongst friends. What they didn't realize is that the remote 400,000 BTU burning fireplace was featured accoutrement on the menu for spending endless hours outdoors.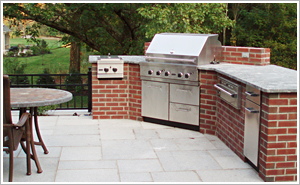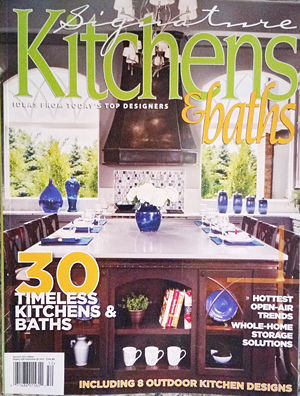 Cheshire, CT - Living beyond the walls of your home fabulously was made as seamlessly as possible by Outdoor Kitchen designer Michael Gotowala founder of THE OUTDOOR KITCHEN DESIGN STORE by PREFERRED PROPERTIES as the materials chosen were the same bricks as used on the house.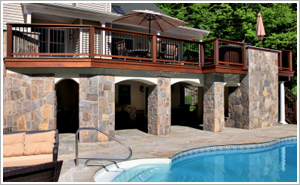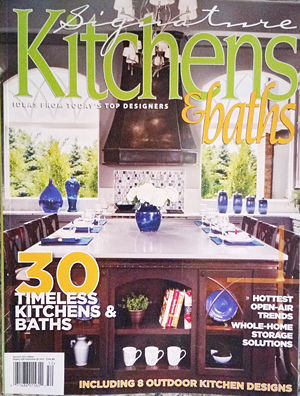 The upper-level mahogany deck features an open-air kitchen defined by an L-shaped stone island topped with large full slabs of granite. With an impressive 36-inch DCS by Fisher & Paykel grill at its heart, the island is also equipped with a power burner, refrigerator, cabinetry, and a trash pullout.