Today's hottest outdoor trends extend well beyond the curve of simply just grilling. There are so many ways to mingle conversation, food and fun outdoors.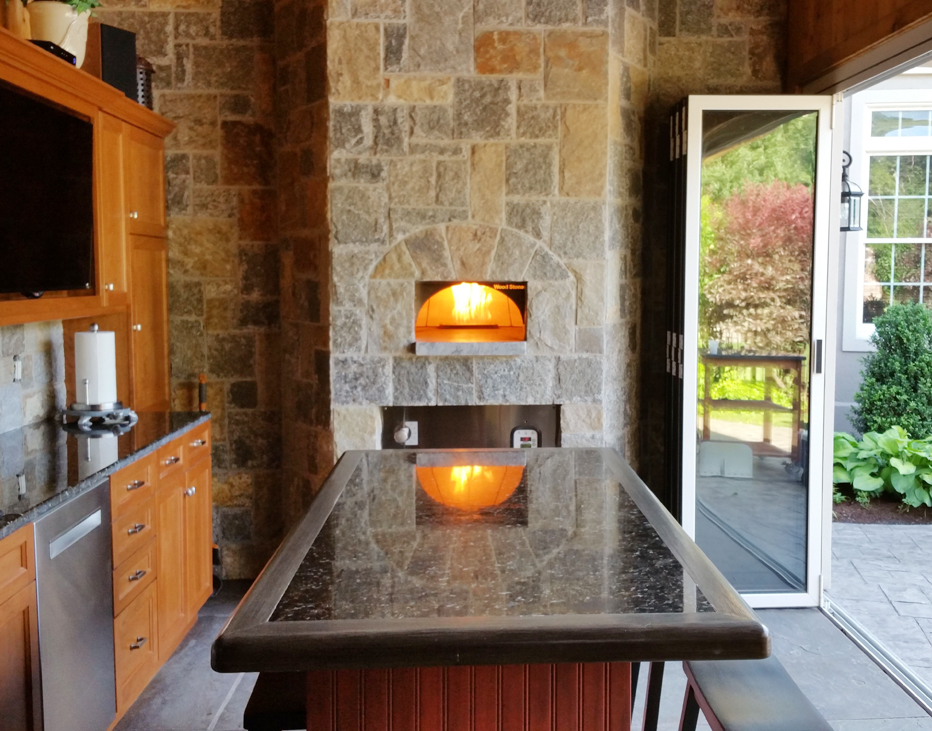 The outdoor living design has taken food preparation and entertaining by storm. Outdoor living simply can taste FABULOUS.
Just like there are many grills, refrigerators & beverage configurations there are many styles of pizza ovens to choose from suggesting you hand off the project design, specification product list and build to an Outdoor Kitchen specialist.